David can help you with your Florida residential real estate needs. Whether you are planning to buy, sell, or lease, David can help. David focuses on developing a quality real estate solution for individual customers while also maintaining a friendly relationship with every customer.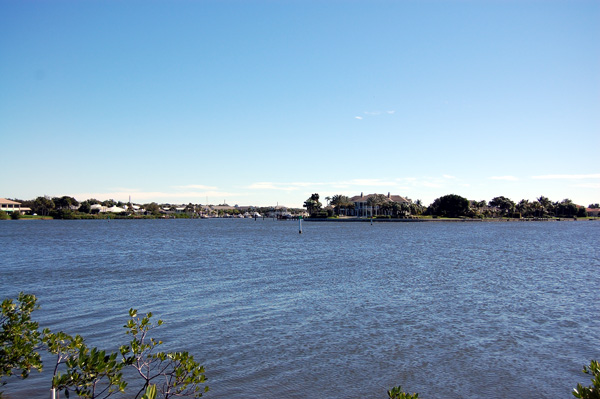 Home Purchase
No matter where you are in the home buying process, David will work with you to develop a plan to obtain the home you are looking for. If you are ready to buy or want to learn more about purchasing a home, David can assist. David can look at your situation and help you obtain the home you are looking for. If you looking to purchase a home in the future, David can look at your situation right now and help you plan for your future home purchase. One of the most important areas of the home buying process is financing, which David can help you with (if needed).
Financing
David will assist you in finding a lender that will help you with the loan process. David researches the lending industry and works with lenders and brokers that he feels provides the best service, loan options, and pricing. If you already have a preferred lender, David is more than happy to work with them in closing your real estate transaction.
Selling
David can assist sellers with the marketing and sale of their home. David will work to develop a presentation of your home to maximize its value in the current marketplace.
Investment Homes
David can assist with the purchase and sale of investment homes. David can also help to locate lenders to finance the purchase of investment and rental homes.
Leasing
David can help with the leasing or renting of homes. If you are looking to lease a home, feel free to contact David.