If you are looking for help with commercial real estate, David can help. Purchase, sell, or lease.
David is focused on developing quality real estate solutions for customers while maintaining a friendly relationship with every customer.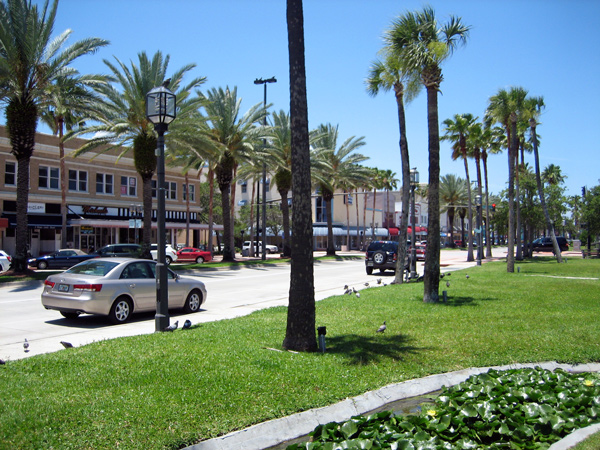 Purchase
David can help you or your company develop a plan to acquire the commercial property that fits your needs.
Financing
David can assist with locating a lender that will help you finance your purchase.
Leasing
Need to lease a commercial building or property? David can assist.