Computers, the internet, and related technologies have improved the overall well being of individuals around the world. You have arrived to this page through an absolutely magical process that all centers around computers. The information on this page likely loaded on your computer, smartphone, tablet, or other device with in seconds, in most cases milliseconds. Amazing!
Since David was a young, he has been working with computers. One example of his work is this website. David assembled this website on his own using open source components. He also provides commentary and research on the CircuitRoute website.
To further advance computer technology and help people, David provides free help with computer technology on a case-by-case basis. David currently provides help to those in the United States. To request help from David please contact him on this page.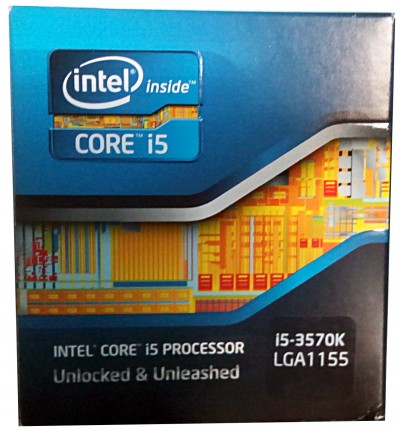 David can help with a variety of situation that are listed below. The list below, however, is not exhaustive. By using free thinking, entrepreneurial actions, and other strategies, David can likely find solutions to your computer technology needs.
Here is the list of some of the areas where David can help:
Computer Troubleshooting – Overall computer problems including hardware and software problems
Smartphone / Tablet Troubleshooting: Specialty with the Android operating system, however, David can help with Apple and other manufacturers products.
Servers
Operating Systems
Internet Connectivity
Home and Office Networks: Wireless and Wired Networks, including routing and switching components.
Printers, Scanners, and All-in-One Units.
Security Solutions
Audio and Video Components
Web Applications
Websites and Network Operations
Domain Names
Email: All types of email, including custom email addresses and solutions.
Overall Computer Technology Advising
Any other technology questions...
Please note that David provides help on a case-by-case basis only and he many not be able to help everyone with their technology needs.